Spiro's Cuisine La Jolla
Welcome to the delicious food and flavors of the Mediterranean and the atmosphere of our unique Greek "taverna" tradition. We've been family-owned since 1998.

My father's ancestors originally came from a mountain village near Sparta, named Tsakonia. Their last name at that time was Tsingos. Eventually they moved to a village in western Peloponnesus called Koleri, near the cities of Pyrgos and Olympia. Because the family came from Tsakonia, they changed their name to Tsakonas, the English translation is Chaconas, which is our name today.
My father, Michael, his brother Achilles and his mother Dyonnisia came to America in 1914. I checked the manifest in Ellis Island, and he came with 20 dollars in his pocket!
Settled in Milwaukee, my dad was 14 years old and never had the chance to go to school. Instead he went to work at his father's hat cleaning and shoeshine parlour. His younger brother, Achilles eventually graduated from the University of Illinois with a degree in architecture. The cold winters in Milwaukee were unusual for my warm-blooded relatives. They all lived in a small apartment with no heat and my dad said that the water in the toilet actually froze!  My dad worked 12 hours a day, 7 days a week to keep us all together and thinking back, I rarely saw him!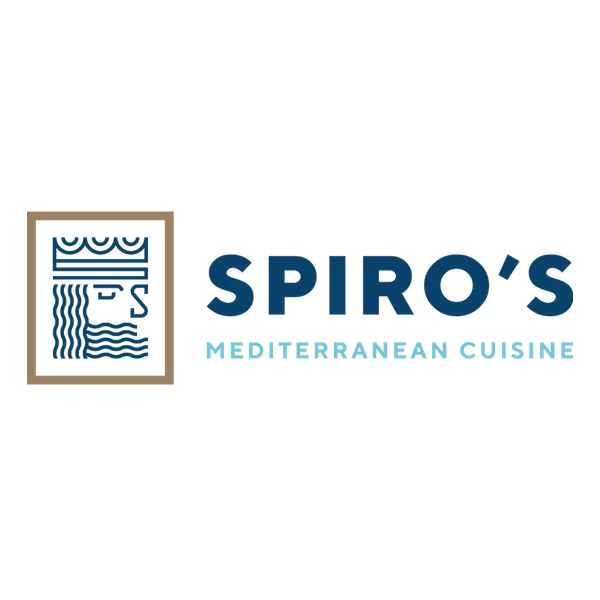 Phone

(858) 352-6588

Website

Address

909 Prospect St, Ste 100B

City

La Jolla

State

CA

Country

United States

Zip

92037